Home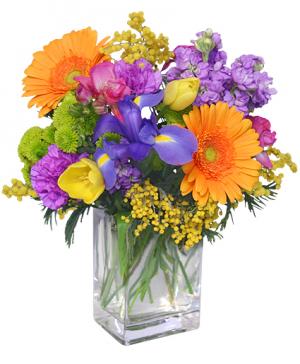 CELEBRATE THE DAY
Fresh Flowers
Celebrate the day with this delightful bouquet! This arrangement is a vibrant mix of orange gerberas, yellow tulips, purple carnation, and fuchsia freesia that turns heads and brightens smiles. No matter what day you are commemorating, Celebrate The Day will be the perfect gift to mark the special occasion.
More Info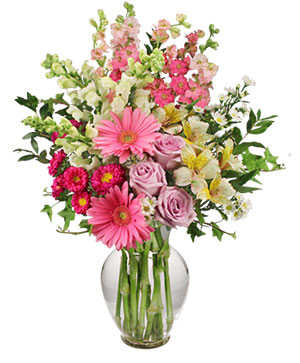 Amazing Day Bouquet
Spring Flowers
Flowers can bring a smile, give you comfort or make you laugh, and now is a great time to send some to the ones you love. Call BLOOMIN CRAZY FLORAL direct or order beautiful blooms now from our website. Flowers will be similar colors and varieties as shown.
More Info
Your Locally owned Astoria florist - WE DELIVER!
Due to a huge demand for flowers worldwide & shortages due to many conditions there may be substitutions necessary in our bouquets.